Look at all of the possible fun additions that you can add into your party to allow for even more fun for everyone.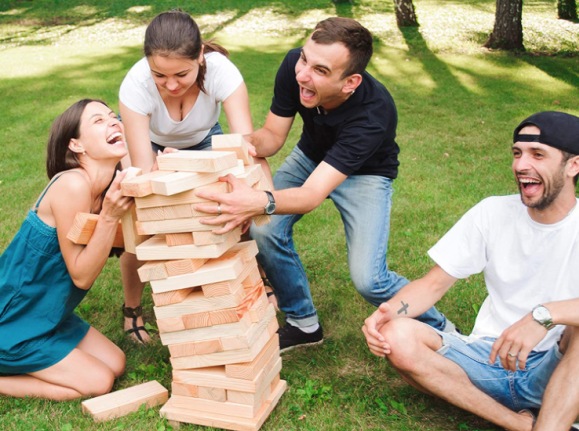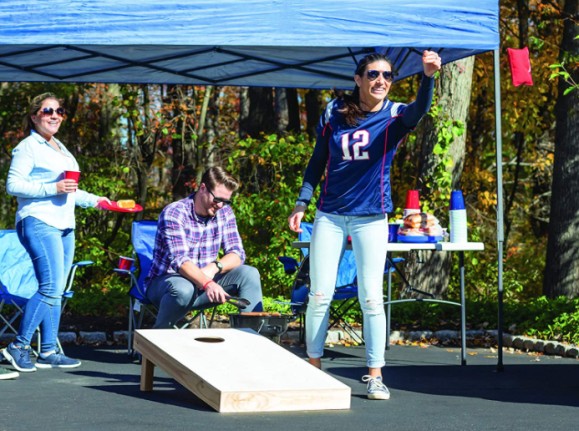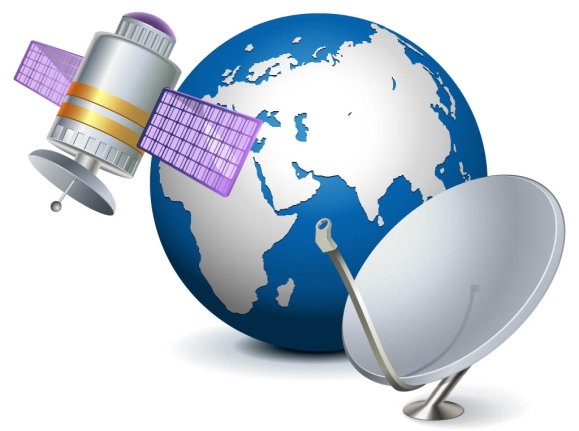 $ 40
1 Outside TV set up for Standard Stations
Pay Per View events will require an extra fee
Book Now
Are You Ready For
Elite Gamin?

We're the newest, most innovative gamer experience in Southeast Wisconsin
Our game truck is more comfortable than any house, louder than any movie theater and it's fully interactive, allowing you to
play all of the newest games in high definition.
Elite Gamin is a family-based business. We are locally owned and operated, we are the only game truck in the area that offers
a Satellite Dish, so we're perfectly equipped for tailgating. We're licensed, insured, and we make sure customers of all ages can
have fun with us. We look forward to serving you soon!
Book Us Now